We've talked before about how to control anything on your HTPC with your Android phone. But what if you have cable, a set top box, or any of the dozens of things hooked up to your TV? Or maybe you just want to control your stereo? Don't worry-you've got some options, too.
Control Any Device in Your Living Room with Infrared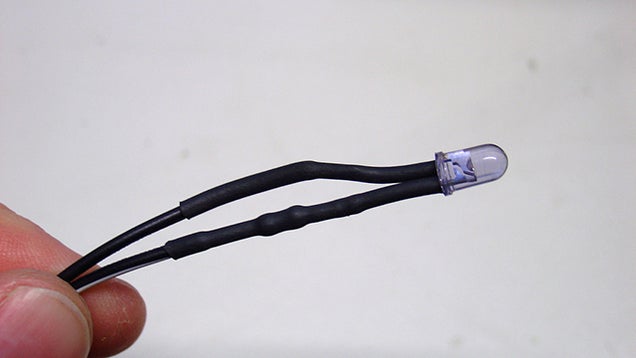 There are two main ways to control your TV with your phone or tablet these days, and it will depend largely on what hardware you have available to you. We'll start with the most basic and widely-available method, though: trusty ol' infrared.
Use Your Device's Built-In IR Blaster
Some Android devices include a built-in IR blaster for communicating with your TV. While this list is not comprehensive, here are a few popular devices that already have one included:
Samsung Galaxy S4/S5
HTC One/One M8
Samsung Galaxy Note 3
LG G2
Samsung Galaxy Tab 2 10.1, 7.0, Tab 3